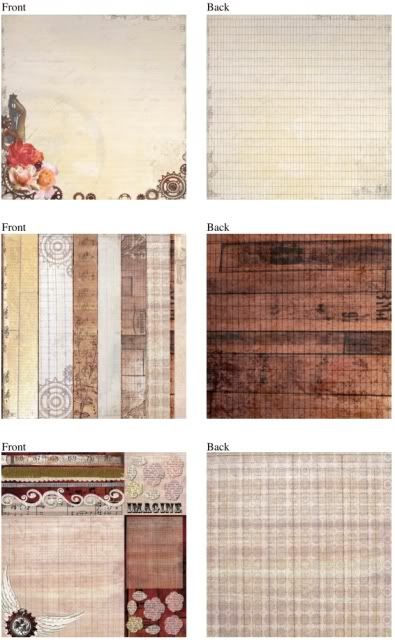 It is that time of the year - the CHA Winter show is coming up quickly and so for the next little bit I will be focusing on some of the sneak peeks from all of our fave companies!
Above is Antiquities from GCD Studios and Donna Salazar - I love the muted vintage look!
For a more "fun" approach, Jillibean Soup has a peek of their upcoming releases:
Keep checking out my blog for a peek at all the latest releases for CHA Winter 2011.
Happy day, everyone!