We have been having an amazing vacation this summer, so I thought I would share a few photos of what we have been up to!
For the first installment - a visit to the Calgary Zoo:
A new penguin friend:
These signs were all over - and I found them hilarious!!!
A couple of adorable joeys: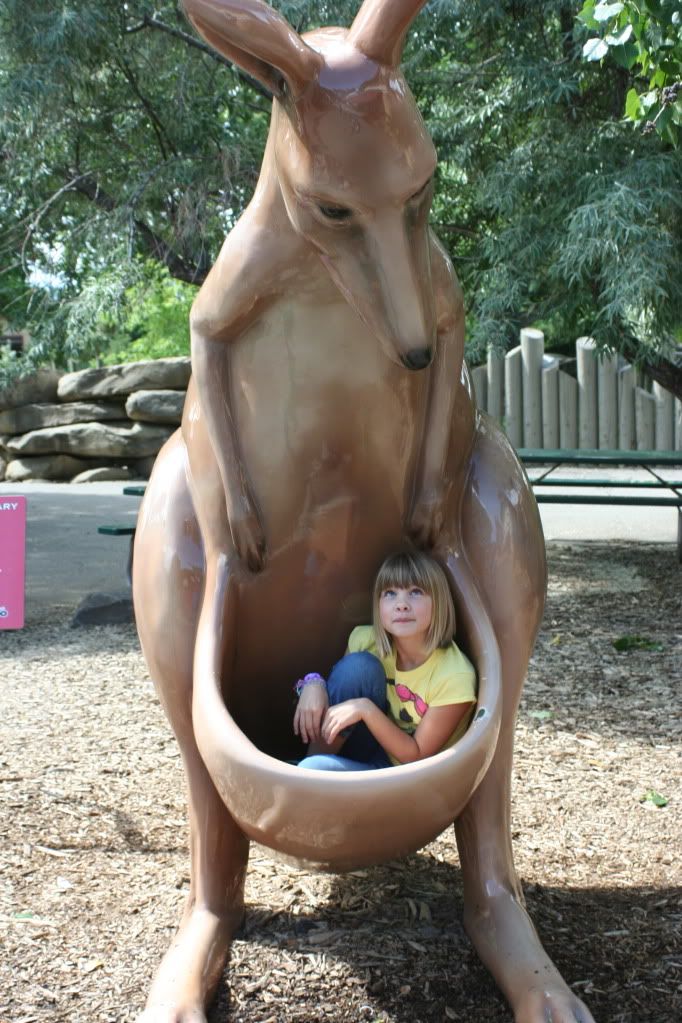 And a few family pics:
We had agreat time - stay tuned for more vacay photos and fun!!!
Happy Day, everyone!